Sorry, no posts matched your criteria.
Search for Happiness…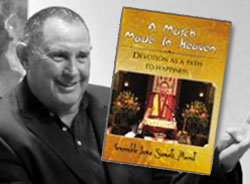 A Match Made In Heaven
Devotion as a Path to Happiness
A beautiful and profound teaching by Lama Marut on Guru Yoga, is now available on DVD!
100% of DVD sales profits go to support the Mahasukha Kula Retreat Scholarship Fund
Click here for more information about the program or other support opportunities.
Lama Marut's Centers & Study Groups
Lama Marut's Resources
Archives